Hybrid and Electric Vehicle (EV) Tool Kits
Tools needed will vary by manufacturer. Please let us know what you are working on
and we will work with you to build a kit.
Contact Michael to configure your Tool Kit today!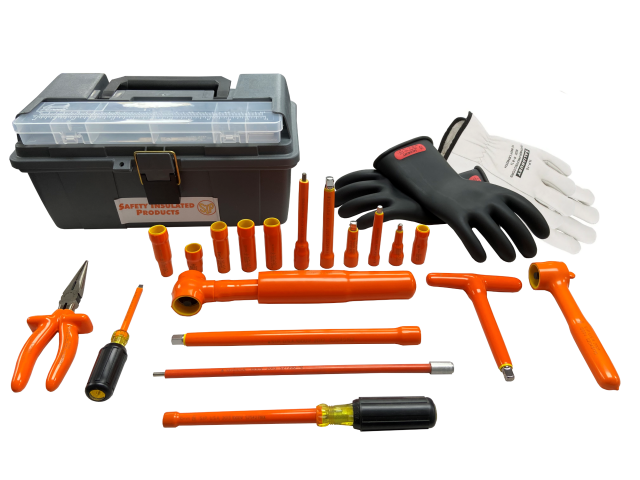 Suggested Tools to Include:
Metric Socket Set w/Ratchet and Extensions
Open End Wrench Set

Torque Wrench

Screwdriver Set

Nut Driver Set

Needle Nose Pliers
Linesman Pliers
Class 0 Glove Kit

(size needed)
**Our 1000v Tools are compatible with All EV, PV, and Hybrid manufacturers
** Some Images are Enlarged to Show Details **
For More Information Contact:
Michael | (716)-812-1141| michael@1000vTools.com
Proper safety equipment (PPE) must be worn while working on or near live power.
Return Policy:
Items returned within 2 weeks of the sale in good sellable condition* will be given a merchandise credit less a 25% re-stocking fee. Freight will not be credited. Items returned after 2 week period of sale will not be given credit.
Due to fluctuating market prices for tools and shipping, the website prices are subject to change without notice.