Your Complete Website for
1000v Insulated Tools!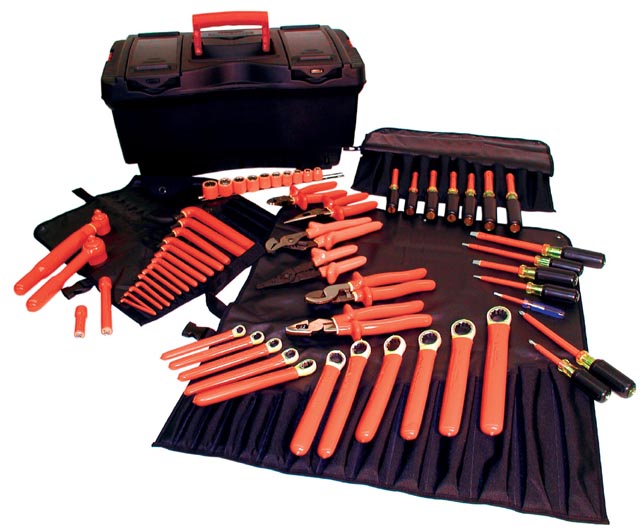 1000vTools stocks the largest selection of USA made double insulated hand tools in the world. Our tools comply with ASTM F1505-01 standards and IEC 60900 standards. We use impact resistant and flame retardant insulated material. The two-color insulation makes spotting damaged tools easier. If the yellow under layer is exposed, the tool may no longer be safe and should be replaced.
1000vTools.com also comply with NFPA 70E standard for electrical safety in the workplace. We continuously expand our selection of specialty items to make our customer's jobs easier and safer. Take a look at our new line of non-conductive tools including inspection mirrors, magnetic pickup tools, and screw starters.
International Shipping is Available
If you are unable to find what you are looking for, please contact us and we will locate it for you.
Please contact us if you have any questions!
1000vTools, LLC
3907 Stetson Circle / Syracuse, New York 13215
315-663-5417 / Eric C
716-812-1141 / Michael
Fax: 617-666-3452
Email: michael@1000vTools.com
"Our Prices Won't Shock You!"